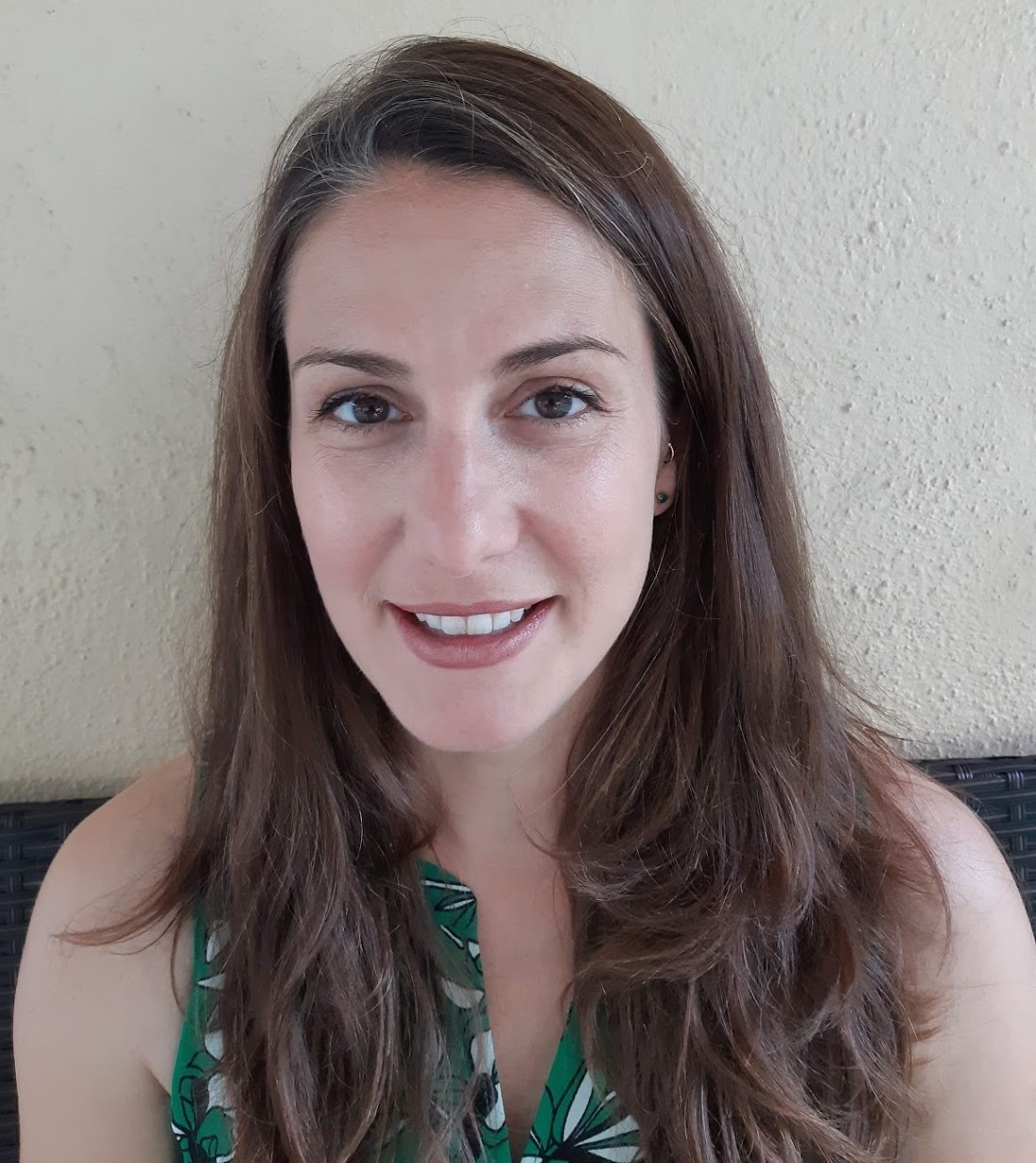 Kerrie A. Lewis, DVM, MS, DACVAA
Dr. Lewis received her Doctor of Veterinary Medicine as well as her Masters of Veterinary Science: Anesthesiology from The Ohio State University Medicine. Dr. Lewis is board certified in veterinary anesthesiology and is an expert on respiratory physiology and other areas. She has extensive clinical and teaching experience both with anesthesia and emergency/critical care.
Dr. Lewis's p
r
ofe
s
s
i
on
al
i
n
te
r
e
s
ts include: f
luid therapy, pharmacokinetics/pharmacodynamics, pain management, respiratory physiology, exotic/zoo anesthesia and acupuncture.
In her spare time, Dr. Lewis enjoys drawing, knitting, reading, live music, piano, cooking, yoga and running.