Board Certified Anesthesiology Comes to AVCC
August 19, 2020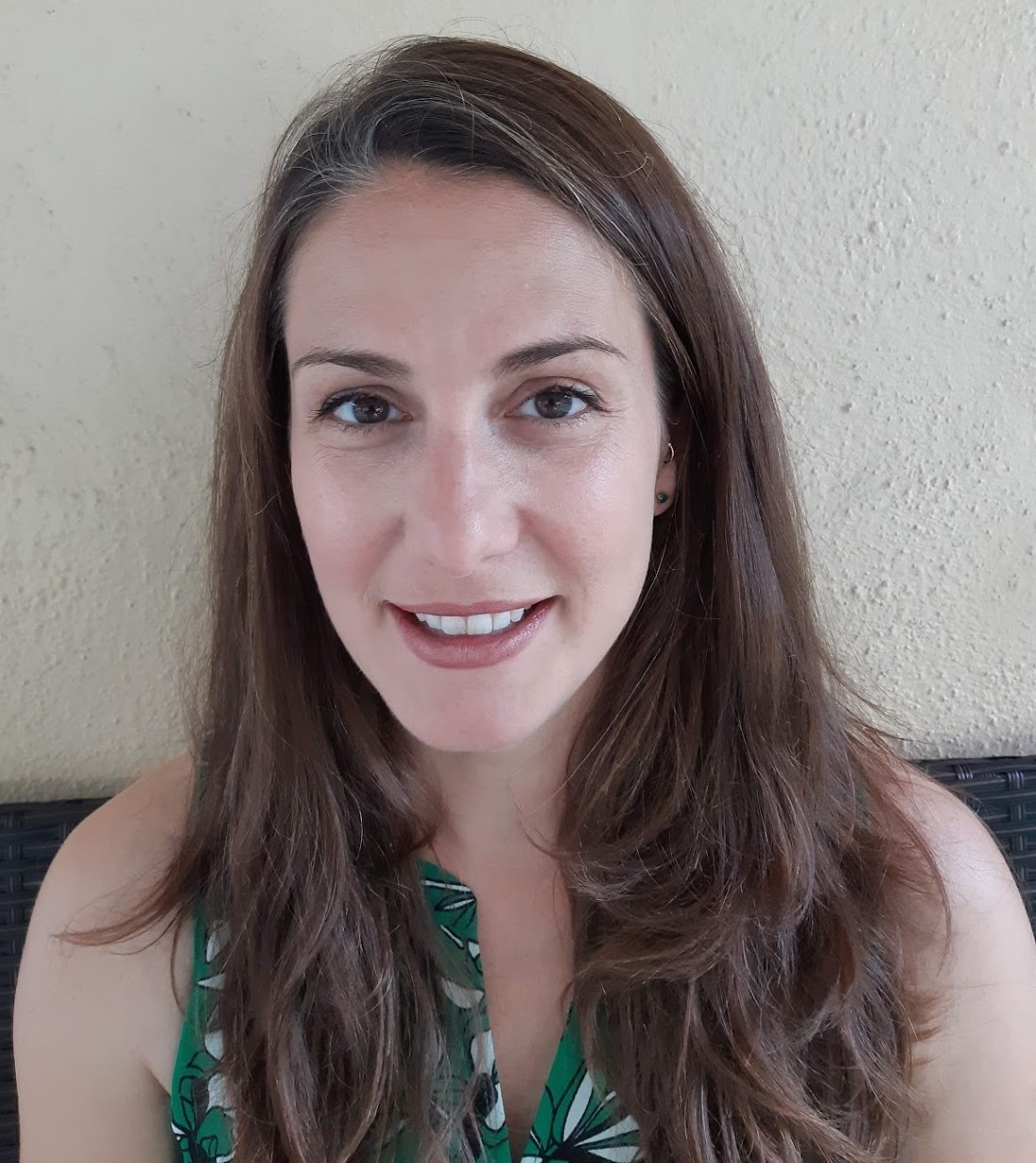 Advanced Veterinary Care Center in Davie is excited to announce Kerrie A. Lewis, DVM, MS, DACVAA has joined our team. Dr. Lewis is board certified in veterinary anesthesiology and is an expert on respiratory physiology and other areas. She has extensive clinical and teaching experience both with anesthesia and emergency/critical care. "Dr. Lewis is a tremendous asset to our team and our patients," says Dr. Jeff Toll, Co-Medical Director of AVCC.
Board Certified Veterinary Anesthesiologists have advanced specialty training to provide the highest possible standard of care, specifically tailored to your pet's needs. Dr. Lewis joins us in a part-time capacity and will oversee the anesthetic treatment of pets in her care, including: pre-anesthetic evaluation, monitoring of pets while under anesthesia, as well as anesthetic recovery and pain management. Dr. Lewis will also be working with all of our doctors and nurses to elevate the level of anesthesia care, pain management and emergency/critical care techniques such as ventilator care.
The safety of your pet during anesthesia, along with effective pain management is Dr. Lewis's top priority. Please join us in welcoming her to our team! To read more about Dr. Lewis's education and experience, click here.
Back to Blog Post